Carolyn LoBocchiaro, O.D.
Optometric Physician Diplomate, American Board of Optometry
New Jersey's Trusted Optometric Physician
"There's More to an Eye Exam Than Just Reading the Chart."
Our Optometry
Practice's Dispensary
The Freehold Eye & Vision Care dispensary offers a full array of the latest and competitively-priced eyewear in the market. We carry a wide assortment of frames, each hand selected by our diverse staff.
Whether you're looking for affordable designs or the newest styles from designer brands, our dispensary has frames that are sure to suit your taste.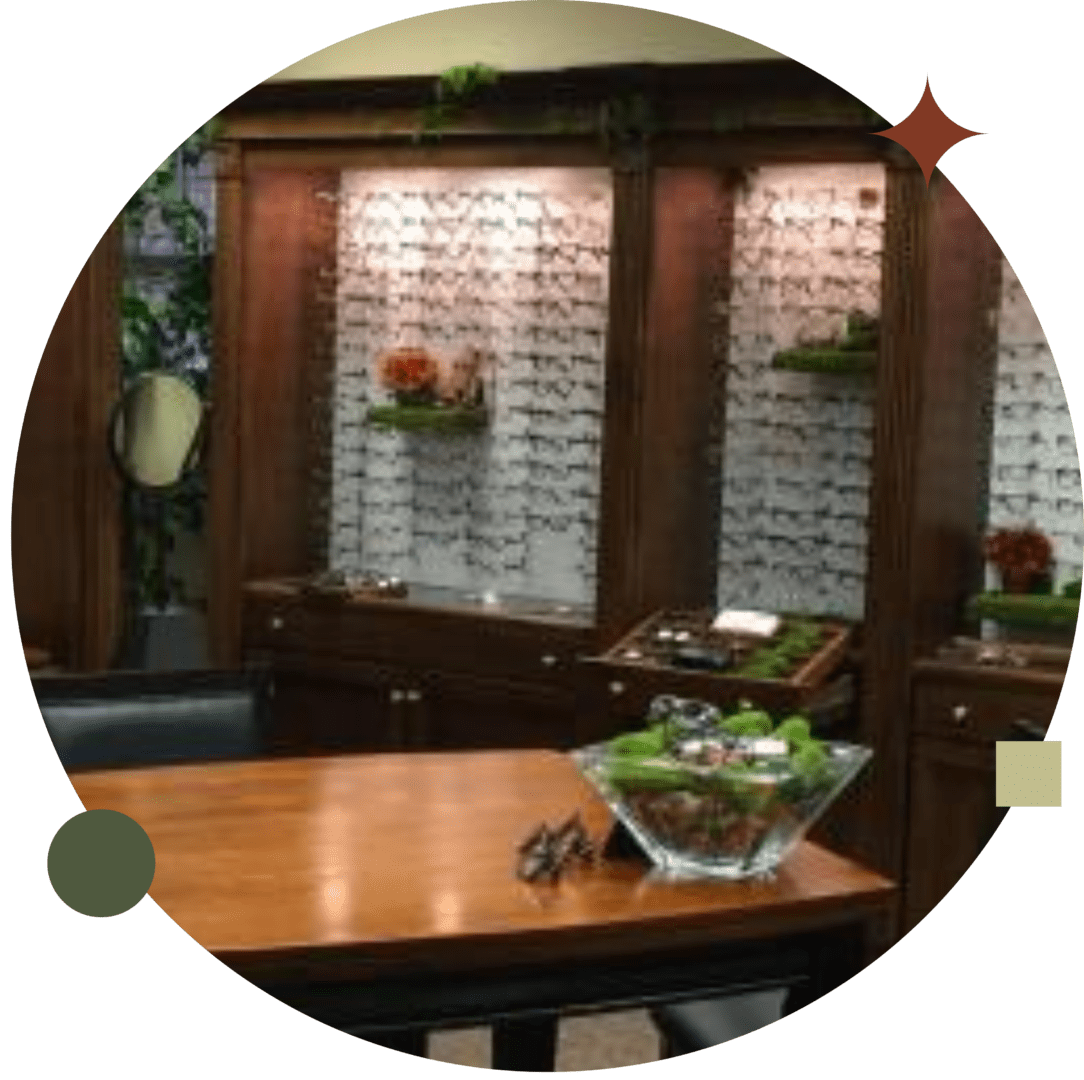 As a office that provides eye care for people of all ages, we offer an extensive selection of frames in various sizes. Our staff will help you find the frames with the perfect fit and in your preferred style.
Nine West
Michael Kohrs
Tommy Hilfiger
Polo
Banana Republic
Tory Burch
Burberry
Calvin Klein
Nautica
Carrera
And many more
A Lens for Every Kind of Lifestyle
Prescription eyeglasses can be equipped with specialized lenses that are ideal for certain conditions and use cases. Picking the right lens is crucial to ensuring you get the most out of your eyeglasses.
Here are some examples of lenses used in prescription eyewear:
Digital Lenses - provide a sharper image than non-digital lenses, even if the prescription is the same
Transitions - changes tint for indoor and outdoor use
Polarized - provides optimal glare reduction in sunglasses
Polycarbonate Lenses - block UV light and are shatterproof for eye protection
High Index Lenses - thinner and lighter lenses for people with higher prescriptions
Multifocals - provide clear vision from distance to reading. Also known as progressives
Add an extra layer of protection and functionality by applying a coating to your lenses. Lens coatings improve the durability of your glasses, so you can wear them anywhere with confidence. Our dispensary carries the following lens coatings:
Anti-reflective (glare reduction-daytime or nighttime)
Ultraviolet (sun protection)
Scratch (increased lens durability)
Tint (for visual comfort and style)
Blue Blocking (protects the retina from damage due to the light emitted from computer and phone screens)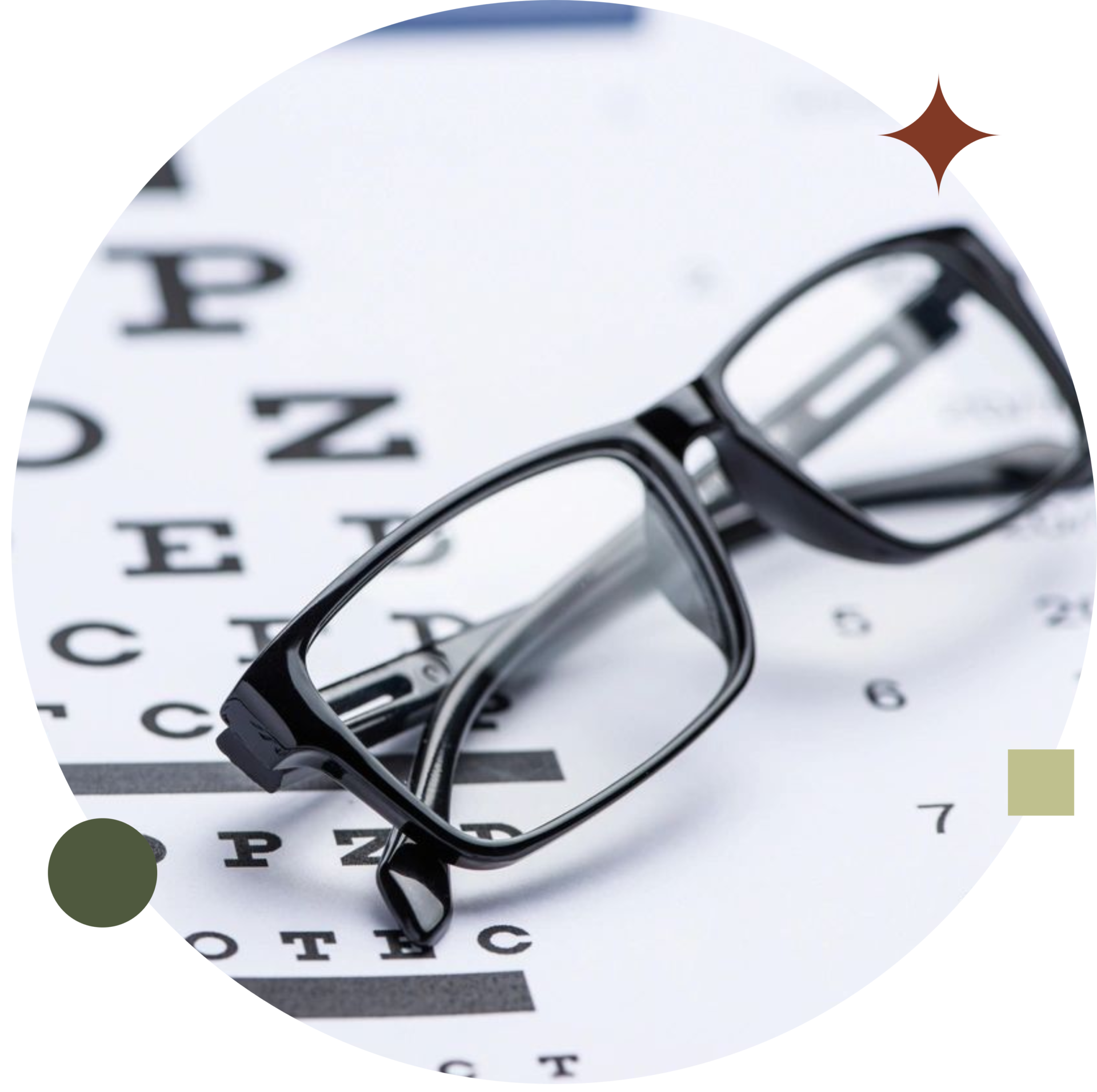 We Accept Various Insurance Plans
Freehold Eye & Vision Care aims to make quality eyewear accessible to all. That's why we participate in many different vision plans, which provide discounts on frames, lens materials, and coatings.
When scheduling your appointment, please provide us with your insurance information, and we will be happy to determine your benefits, so you can utilize them most effectively.
Your Satisfaction is Our Priority
Since we first opened, our goal has been to make eyewear shopping a positive experience from beginning to end. Our highly trained staff is proficient in facilitating the selection of just the right eyewear based on your needs.